Vicinage Customer Mapping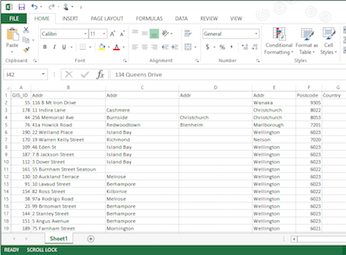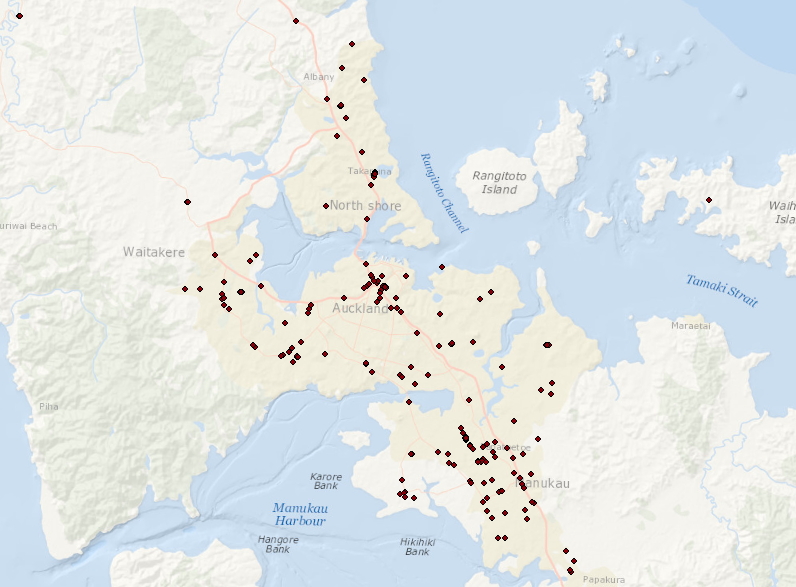 Unlock the Capability in your spreadsheet and database data with the vicinage (vic-in-arh-ge) customer mapping service.
This service will allow you to visualise where your customers are and provide further insight than conventional methods.
With a success rate over 99% this service can make use of all types of data regardless of the format it is stored in. Don't have your customer data? Talk to us today about how we can assist you.
Add depth to your business and take the first step towards comprehensive business analytics mapping.